PMAX EXPERIMENTS
Google Ads Performance Max: Assets vs Feed only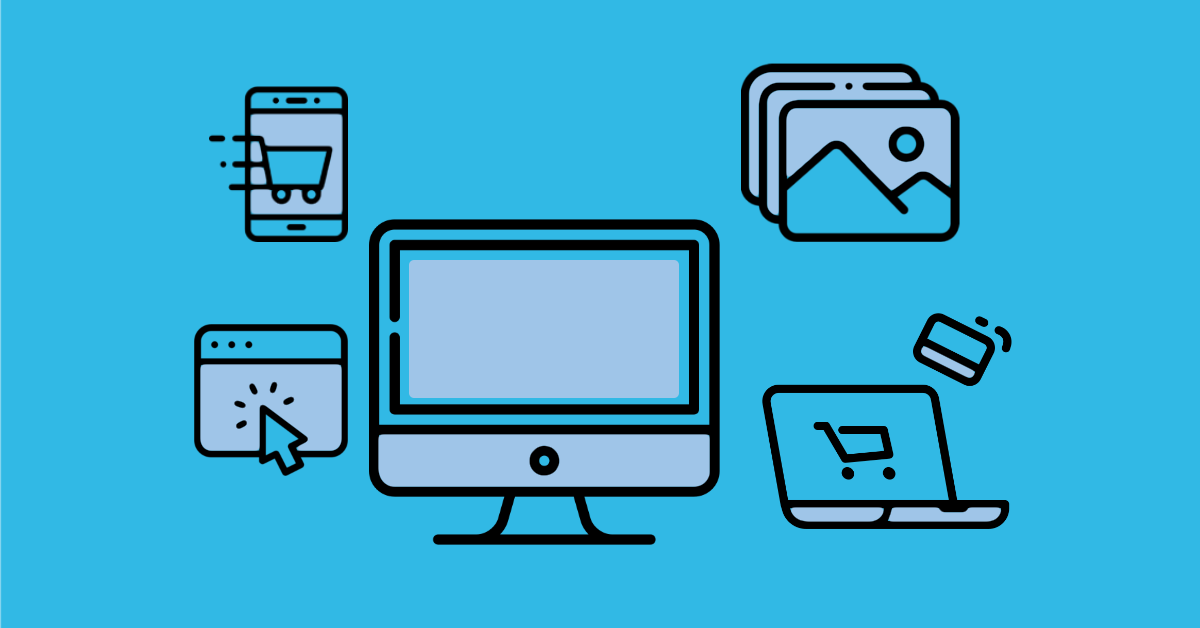 Assets or no?
When Google Ads launched Performance Max campaigns the default seemed to be for everyone to add assets to their campaigns. Most of us madly rushed to add loads of text, images and even YouTube videos in the hope of achieving that 'Excellent' rating for Ad Strength (with the expectation that results would follow). But should we have?
Running your Performance Max campaigns with a feed and no assets (similar to previous Shopping campaign types) is definitely an option, though there are some assets that Google will automatically add. And sadly, Google's copywriting skills are not up to par with what you'd expect for its age – for now.
Plus, you might have seen this statement in Google Ads Help re Performance Max campaigns and adding assets:

Sorry Google, we disagree with you on this one as we've seen mixed results. After testing assets vs no assets for our clients, one saw a
71% increase to their ROAS
when assets weren't used in their PMax campaigns.
But before you go deleting all your assets, and in Google's defense…another one of our clients saw 2x their usual ROAS when assets were used in their PMax campaigns.
Overall, for clients that performed better when assets were used, the increase in performance was anywhere from 28% to 118%, suggesting there's loads to be gained by using assets.
Ultimately, you're going to have to test this one for yourself to see what works best for you!
Keen to give it a go on your accounts? Here's our suggestions:
For small accounts (spending less than £5k a month) testing a feed only asset group within your existing PMax campaign/s will get your test off the ground quicker. You can leave both running, or you can pause the asset group with assets once your new feed only asset group has started delivering impressions.
For accounts spending more than £5k a month, we recommend going with a new campaign for your test. Be patient, it may take a few days to get off the ground but the results will be worth it. Similarly, if you have plenty of budget, feel free to leave both campaigns running but if your new campaign struggles to get its fair share of the traffic, pause the original if you need to (just make sure it's delivering impr/clicks first!).
Because PMax campaigns can take a while to learn it's best to run this test for at least four weeks. If you can keep them running side by side longer though, give them 6-8 weeks or until you see four weeks of consistent performance for each campaign/asset group.
Feeling inspired but need a hand testing your ads? Get in touch below.
Happy testing! ✌️
Let's Get Started
Ready to make your ad spend go further?
Visit
413 Aidan House
Sunderland Road
Gateshead
Tyne & Wear
NE8 3HU