PLATYPUS MEDIA
Facebook Ads + Google Ads that work—swimmingly well
Create a splash with powerful, data-driven ads. Are you ready for sustainable business growth? Let's dive in.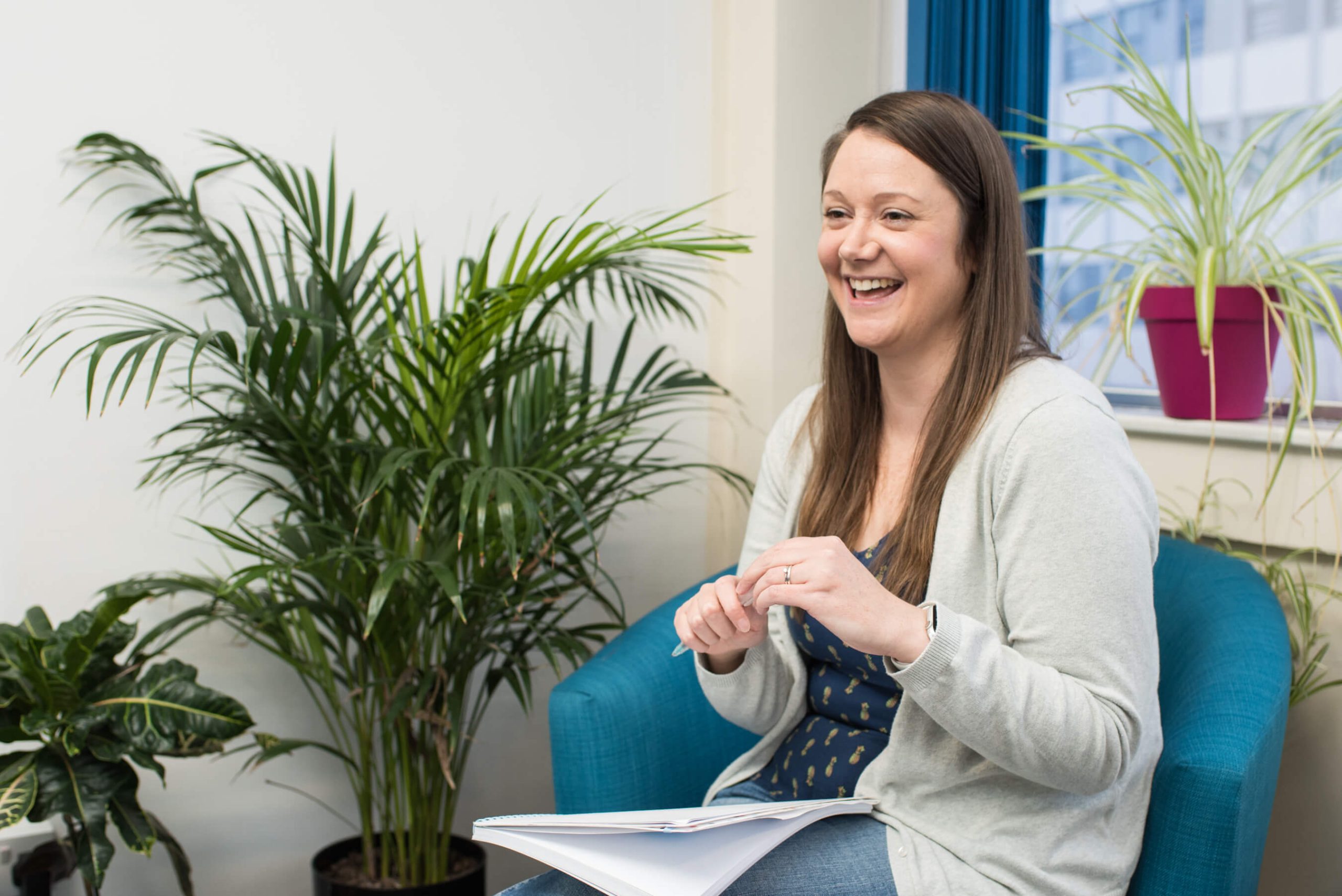 Hi, we're Platypus
Whether you're starting to use paid media for the first time, or you're not seeing great results with your current agency, we're here to help.
When you enter the Platypus Media pond, you'll get:
🤝 Ongoing friendly and helpful support from our paddle of experts
🙌 Honesty about what's going on—and what it means for you
📊 Constant, constant, constant testing
Social Media Ads
Wherever your audience is hanging out – Facebook, Instagram, Linkedin or even TikTok – we'll reach them with high-converting ads
PPC
From Google to Microsoft, Shopping to Search, Display to YouTube, you can expect innovative 💡 and efficient campaigns 
Analytics
Beyond reporting, we'll make sure your data flows intelligently to get the most out of your ads
The secret to successful ad campaigns?
Testing—you need an innovative strategy that includes ongoing testing from ad copy and creative through to targeting and bidding
Maintenance—you need to be diligent with essential regular maintenance tasks
The Platypus pond is where creativity and analytics combine
Not happy with your current agency? You can bet your bottom dollar there's either not enough testing—or not enough care.
And we're here to fix that for you.
Meet the paddle
We've populated the Platypus Media Pond with a paddle (isn't that the best collective noun ever?) of paid media experts.
Meet the team who'll drive the ethical and sustainable growth of your business with powerful, data-driven Google ads, Facebook ads and Instagram ads.
Want to dip your toes in?
Here's a quick feel for the hands-on way we work 🙌 
People + machines
With three paid media experts on the team, we combine the power of human creativity with the impressive data processing capabilities of machine learning
Data + imaginations
To start with, we extrapolate the relevant raw data to see what's happening. 
This lets us see exactly how and where we can help you
Testing + results
Now, it's time to add our analysis and interpretation. And because the machines have crunched the numbers the pressure's off. So, we've got the wiggle room to add a little fun into your campaign + can work out:
a) how to make a splash &
b) how to make your ad budget go that bit further.
Come on in, the water's lovely…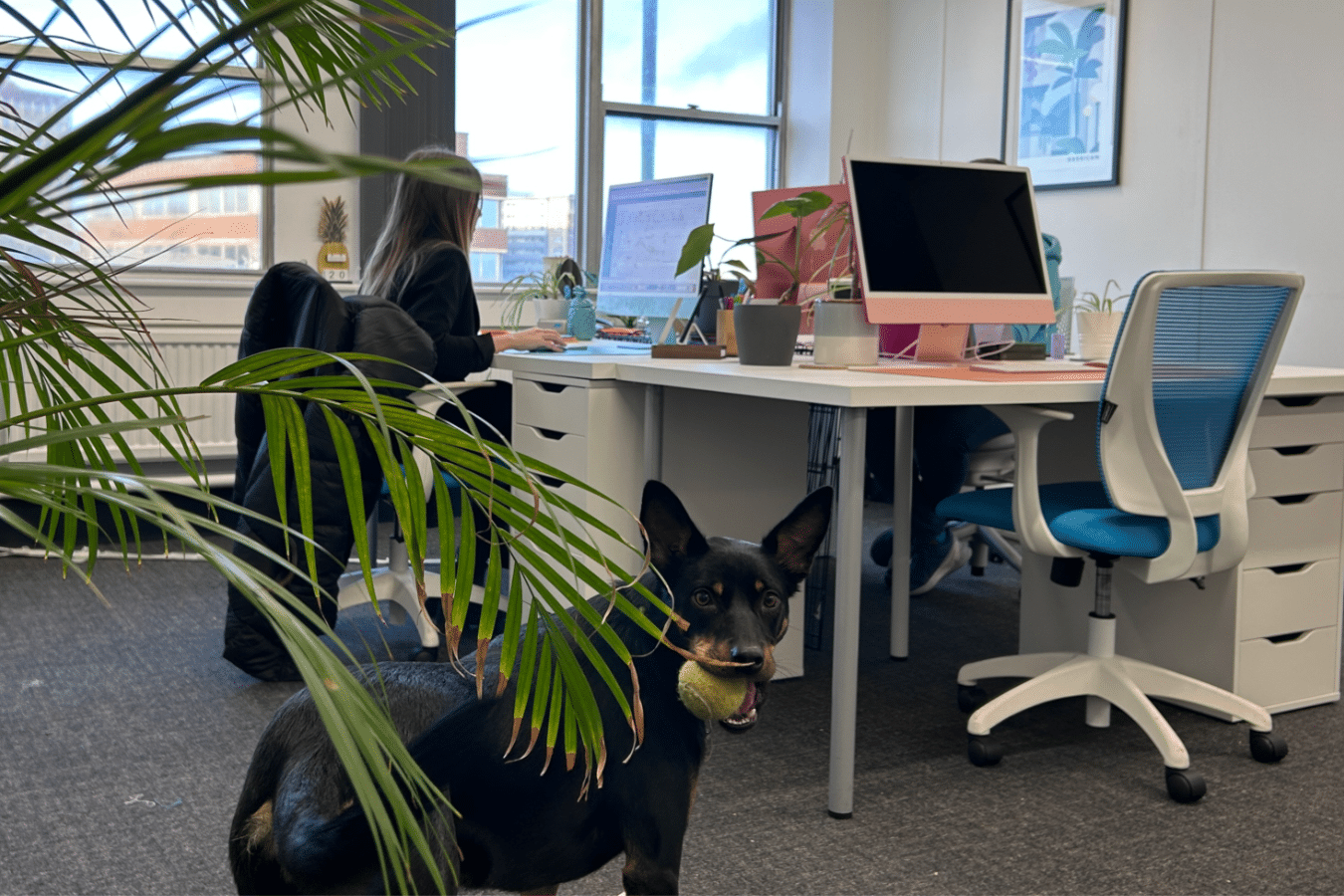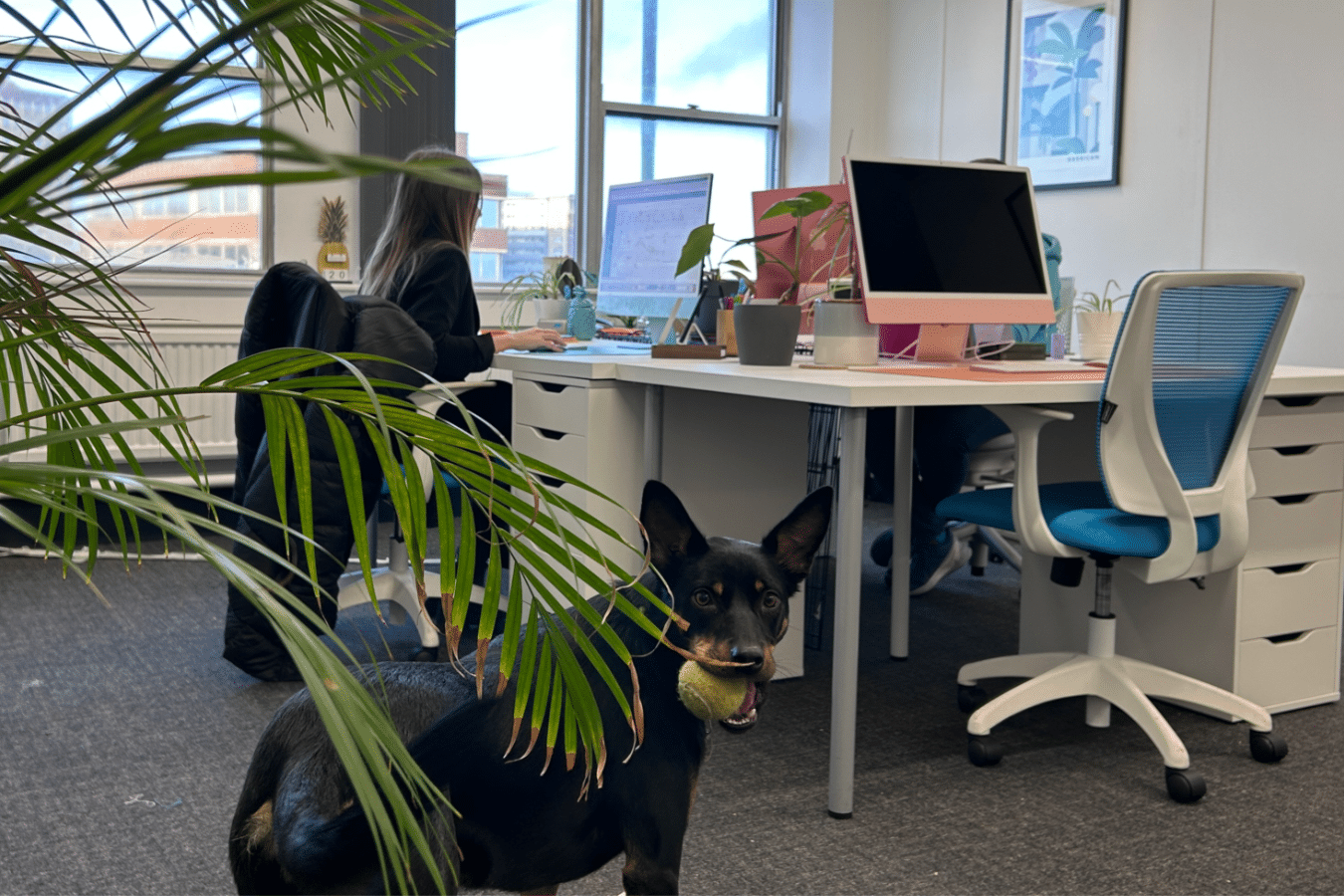 Brands that have taken the plunge
Don't just take our word for it
Hear what a few of our lovely clients have to say…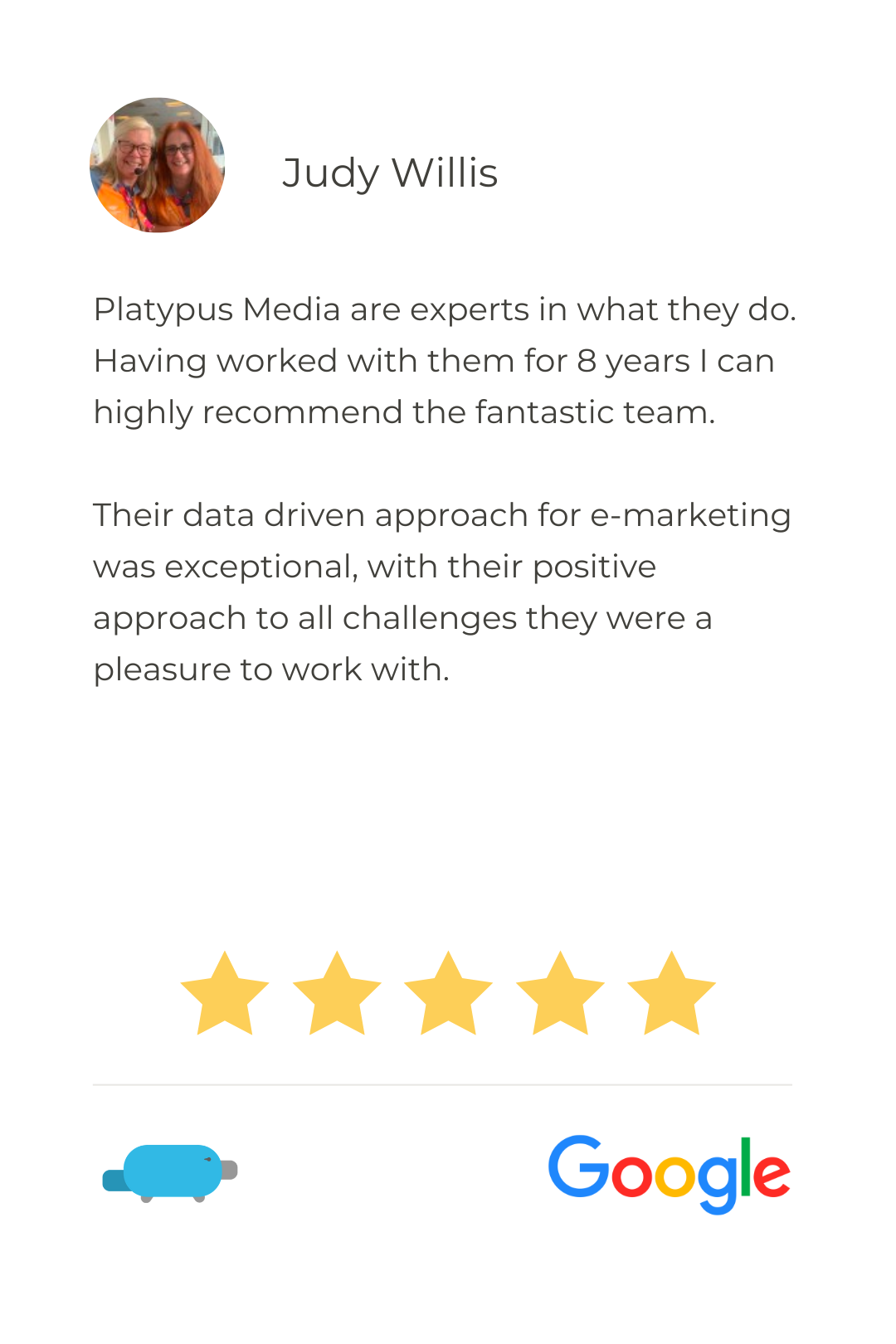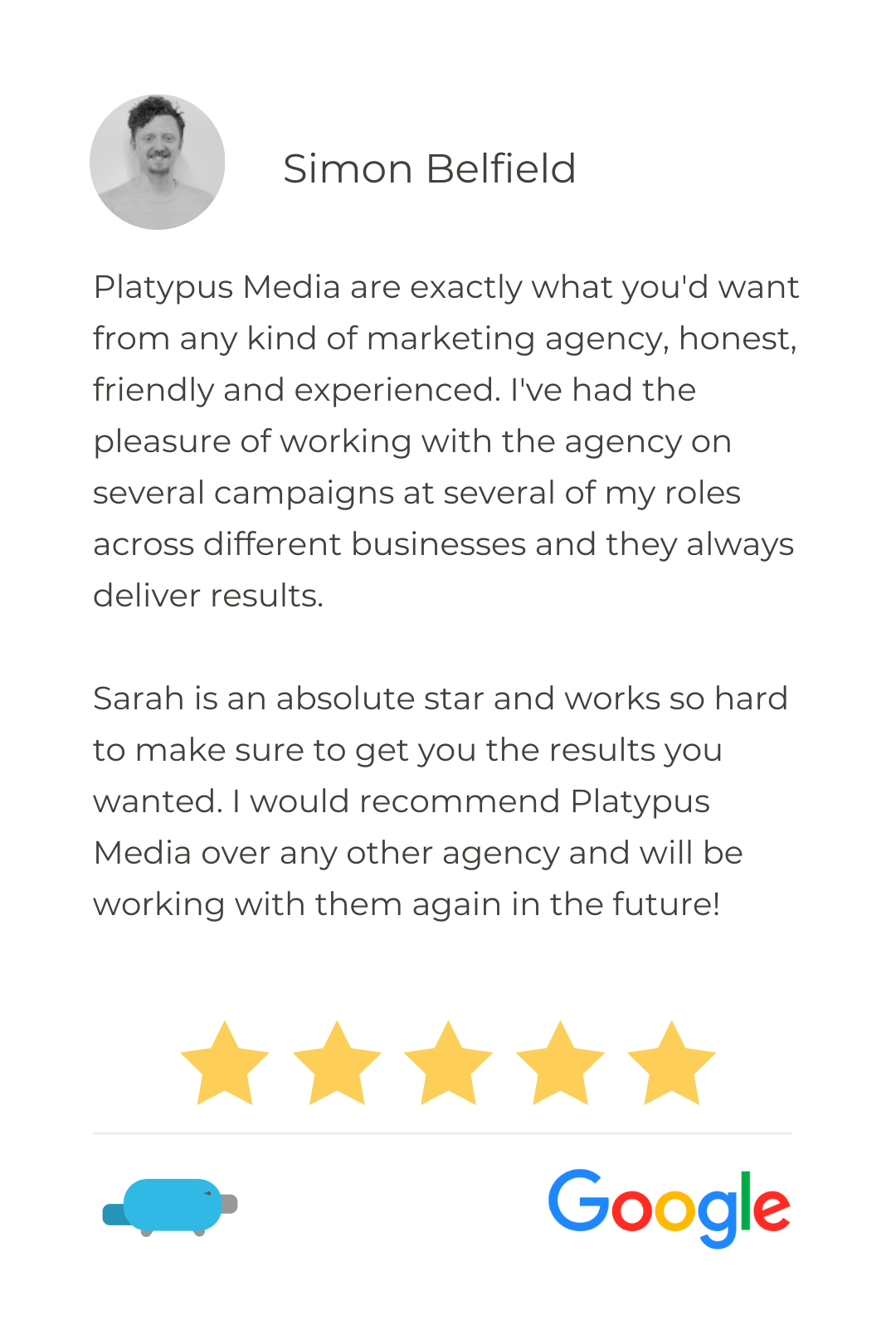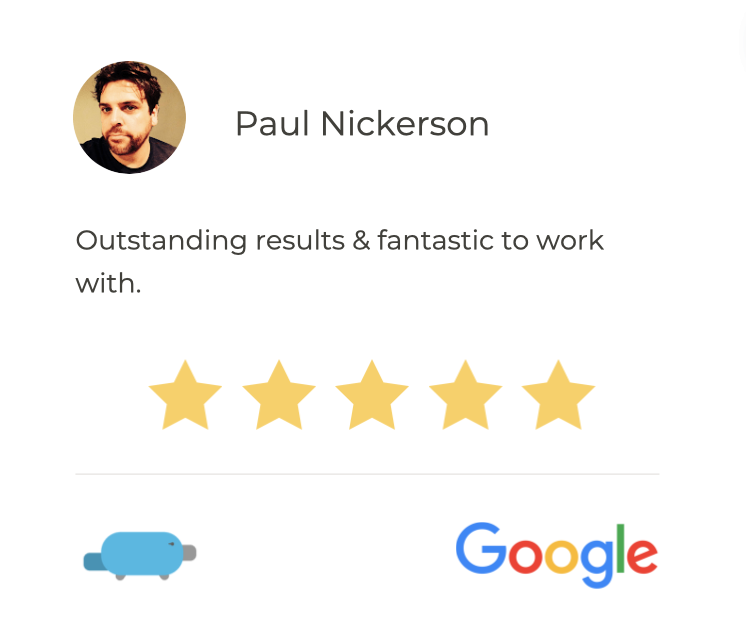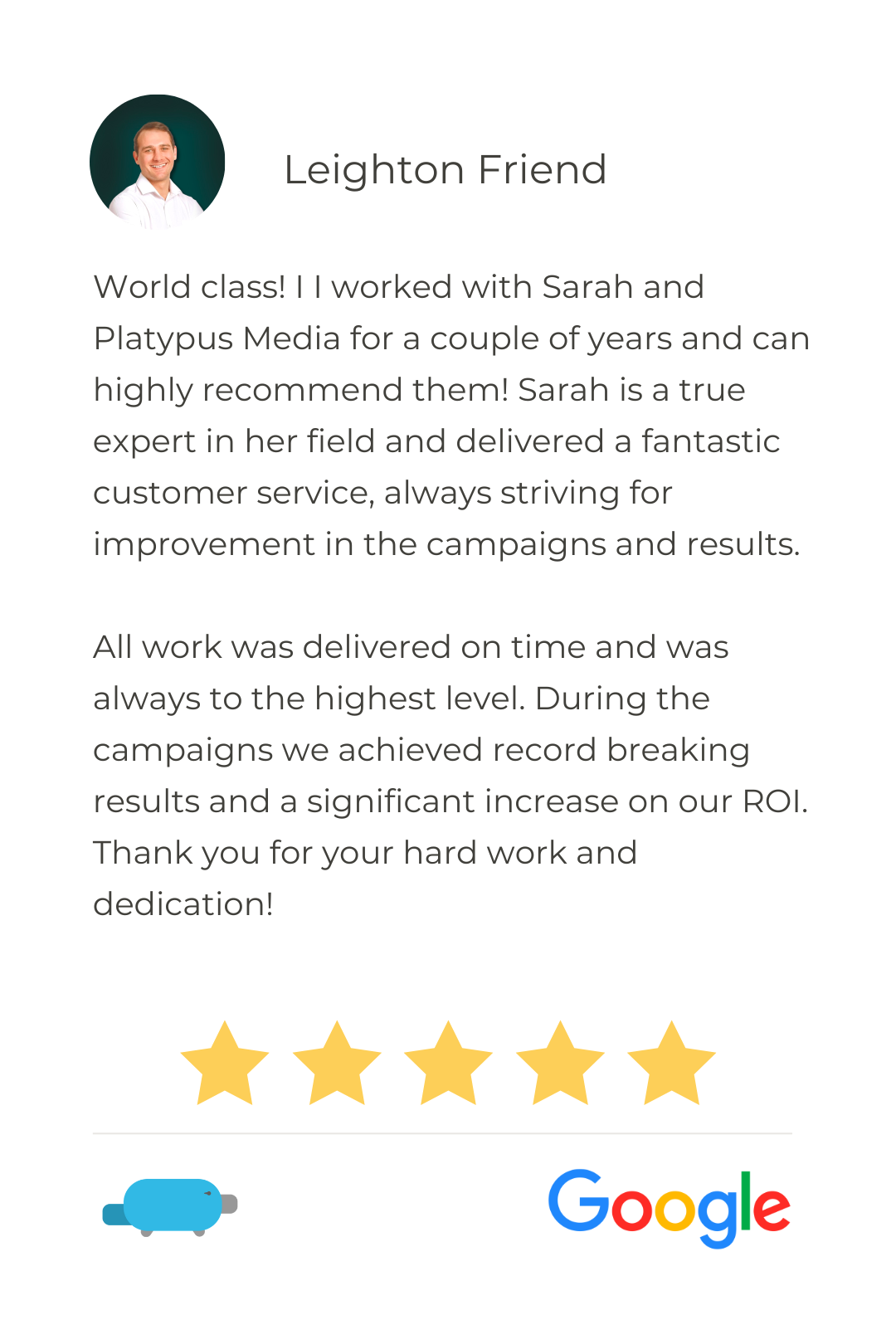 Let's Get Started
Ready to make your ad spend go further?
Visit
413 Aidan House
Sunderland Road
Gateshead
Tyne & Wear
NE8 3HU