ABOUT US
Ads, done a little different
Ever curious + always testing = epic results
Hi, we're Platypus
Did you know that the first time a platypus was brought from Australia to Britain, people couldn't believe that it was real? They thought a trickster had sewn two animals together. As if…
But the reason we're called Platypus Media is because, like that clever little creature, we pull lots of different parts together to make a whole. And, like the platypus, what we do works.

Swimmingly well.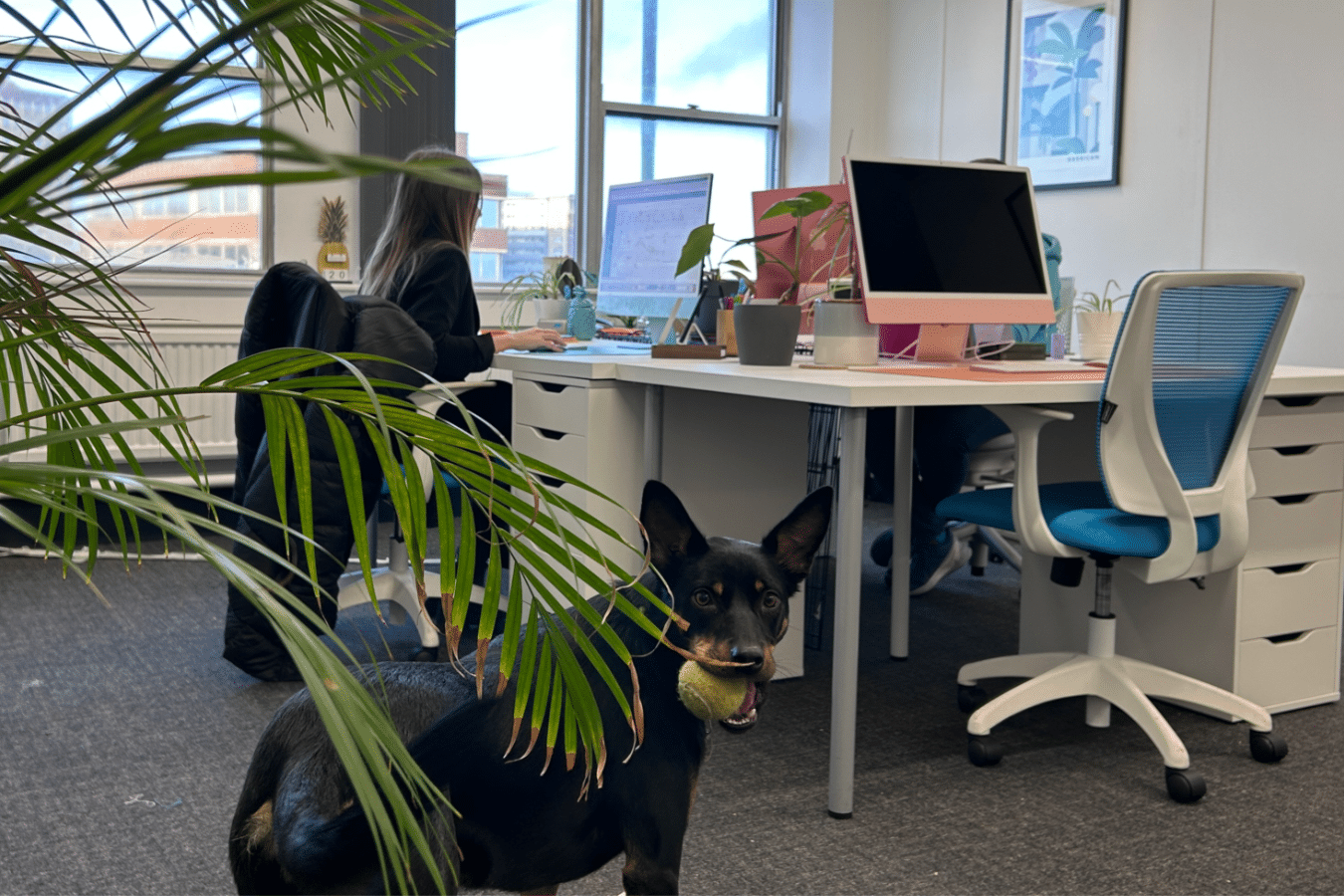 No tricksters allowed
We've populated the Platypus Media Pond with a paddle (Isn't that the best collective noun ever?) of paid media experts. Experts who can drive the ethical and sustainable growth of your business with powerful, data-driven Google ads, Google analytics, Facebook ads and Instagram ads.
And we've stitched together a service that puts robots and machines to work. So, they do the heavy lifting – and give us a solid foundation of data to work with. 
Which means that, when we come to adding our analysis and interpretation (the robots are great, but they can't do this bit just yet), the pressure's off. And we can enjoy looking at what's happening – and see exactly how and where we can help you.
It's a data-driven approach that makes your ad budget go further. And puts the fun back into your marketing campaigns.
We'll save you a considerable amount of time – and money
Whether you're trying to find your way around Google Ads or Facebook Ads by yourself. Or you have a team member on the job. We know just how easy it can be to spend hours searching the internet, trying to get clarity on what ideas will work and what won't for you.
For every person online saying to do things one way, there'll be another saying to do it differently. The fact is, your business is so unique, you need someone to look at your particular situation to work out a plan.
Otherwise, you risk pouring your money down a wrong ad-shaped hole. 
We work in ways that are bespoke to your business, based on our years of experience. And we'll keep you informed, every step of the way, with regular updates and monthly reports.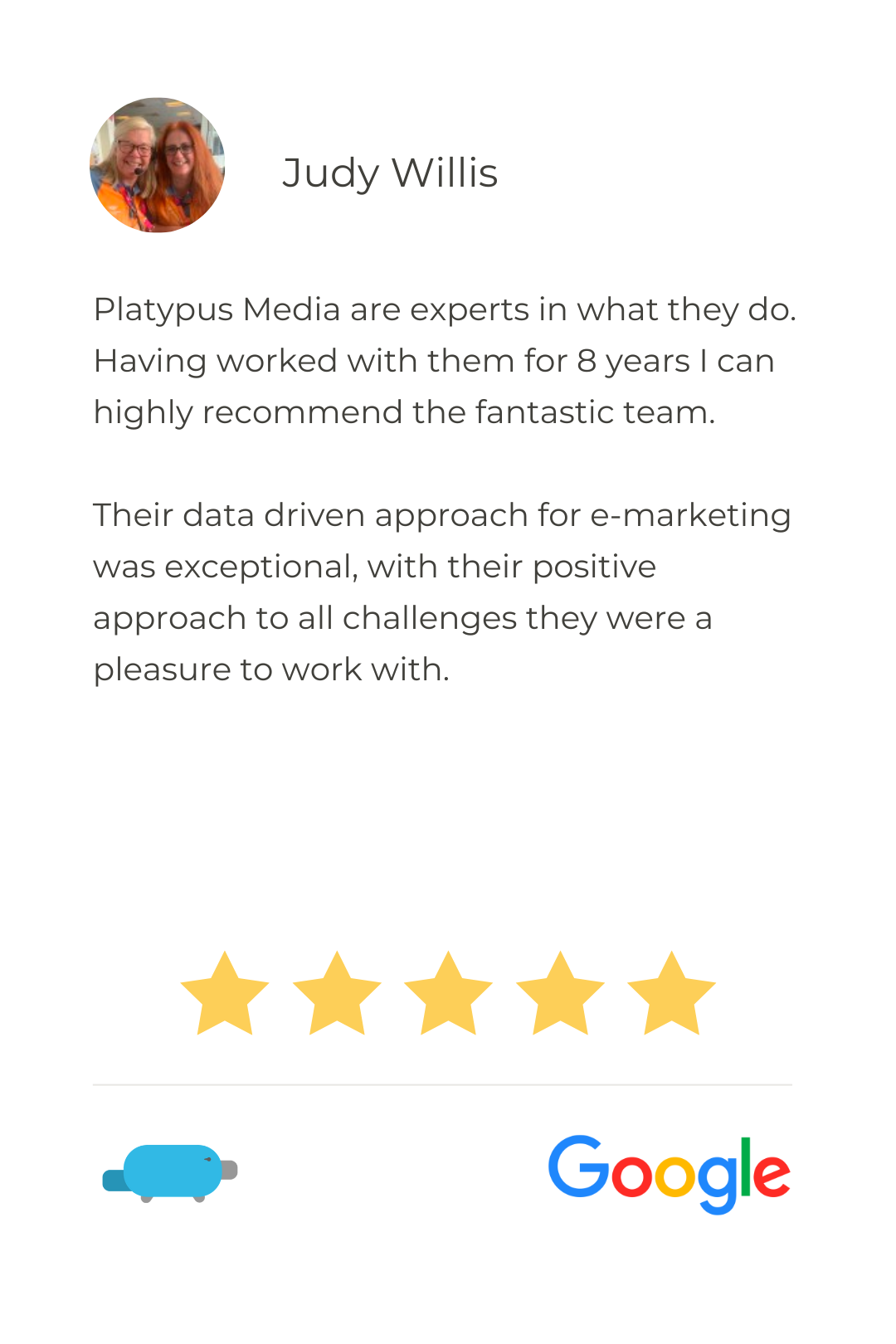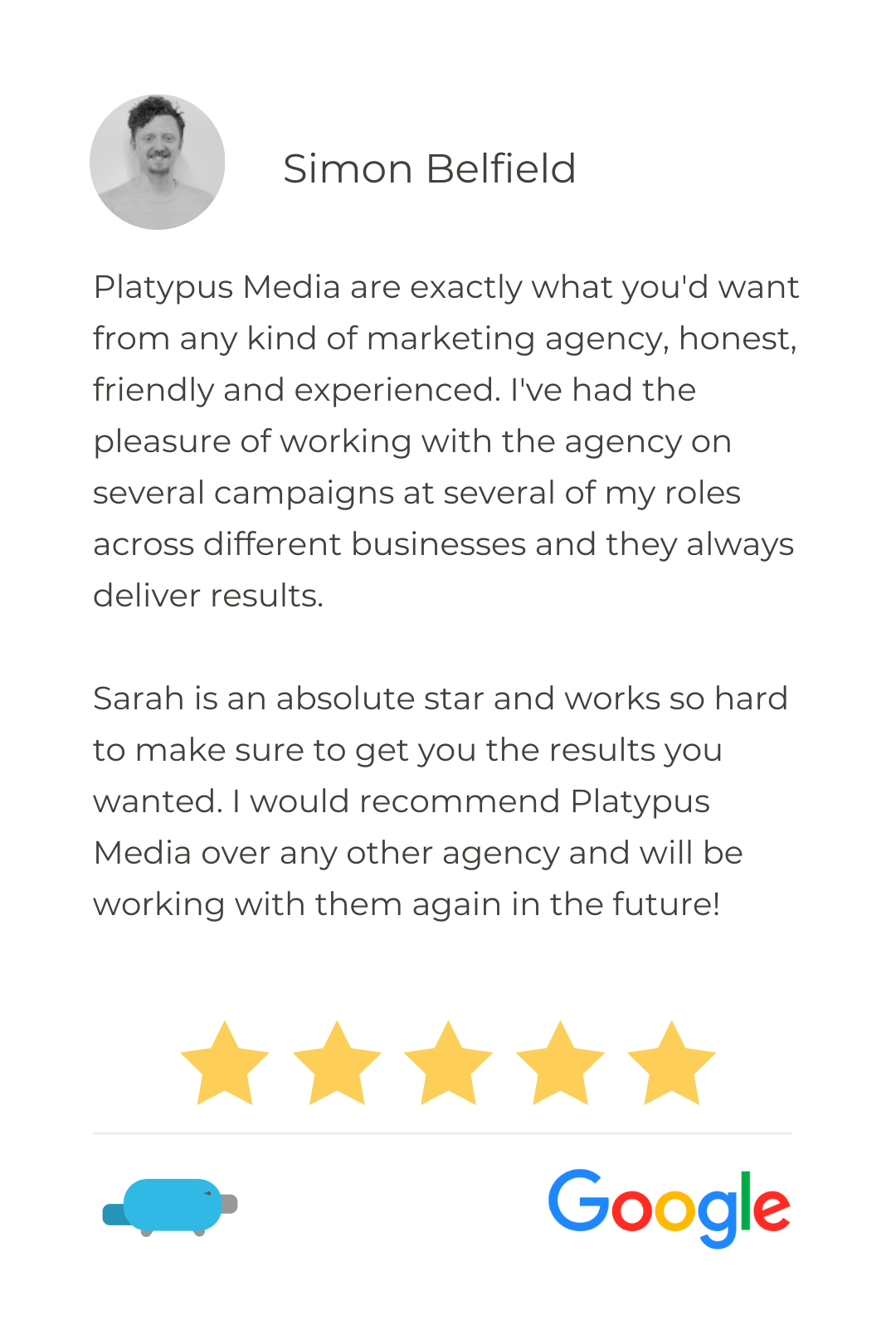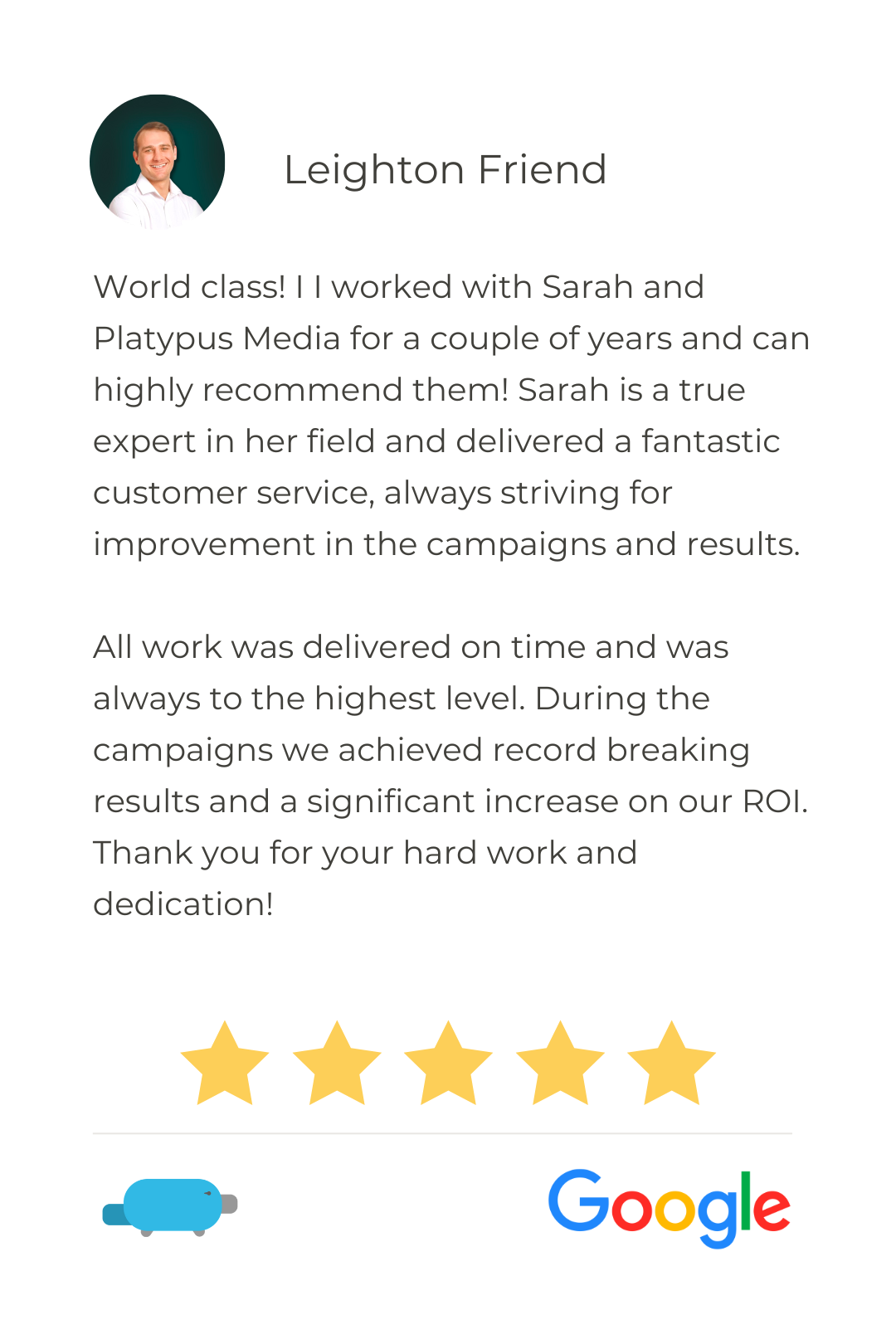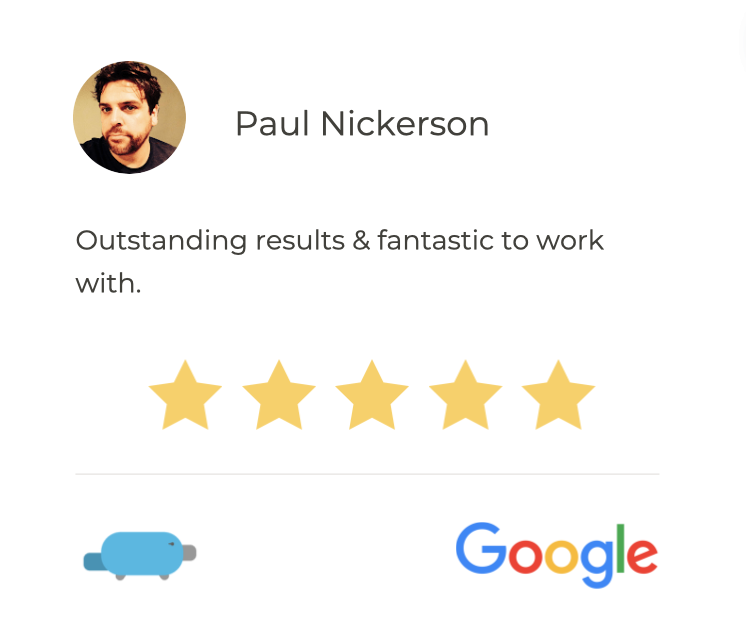 Let's Get Started
Ready to make your ad spend go further?
Visit
413 Aidan House
Sunderland Road
Gateshead
Tyne & Wear
NE8 3HU