CONTACT US
How can we help?
Platypus Media provides sustainable and ethical marketing to grow your business using Google Ads, Facebook Ads and Google Analytics. In simple terms, we'll put your business in front of people who want or need what you offer.  
We work with a wide range of businesses, from eCommerce sites and digital marketers to fashion brands and tradesmen. And we attract customers from all around the world.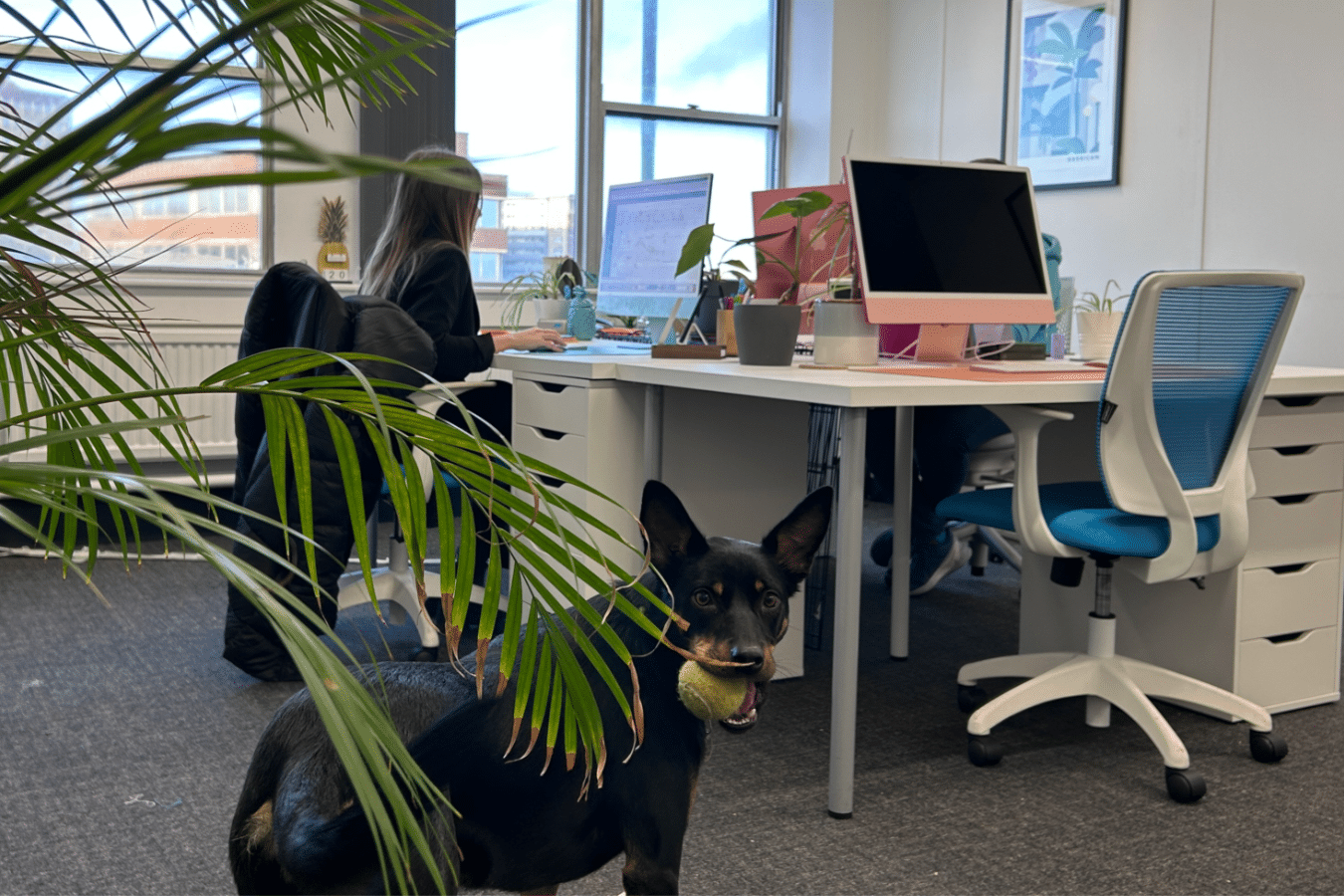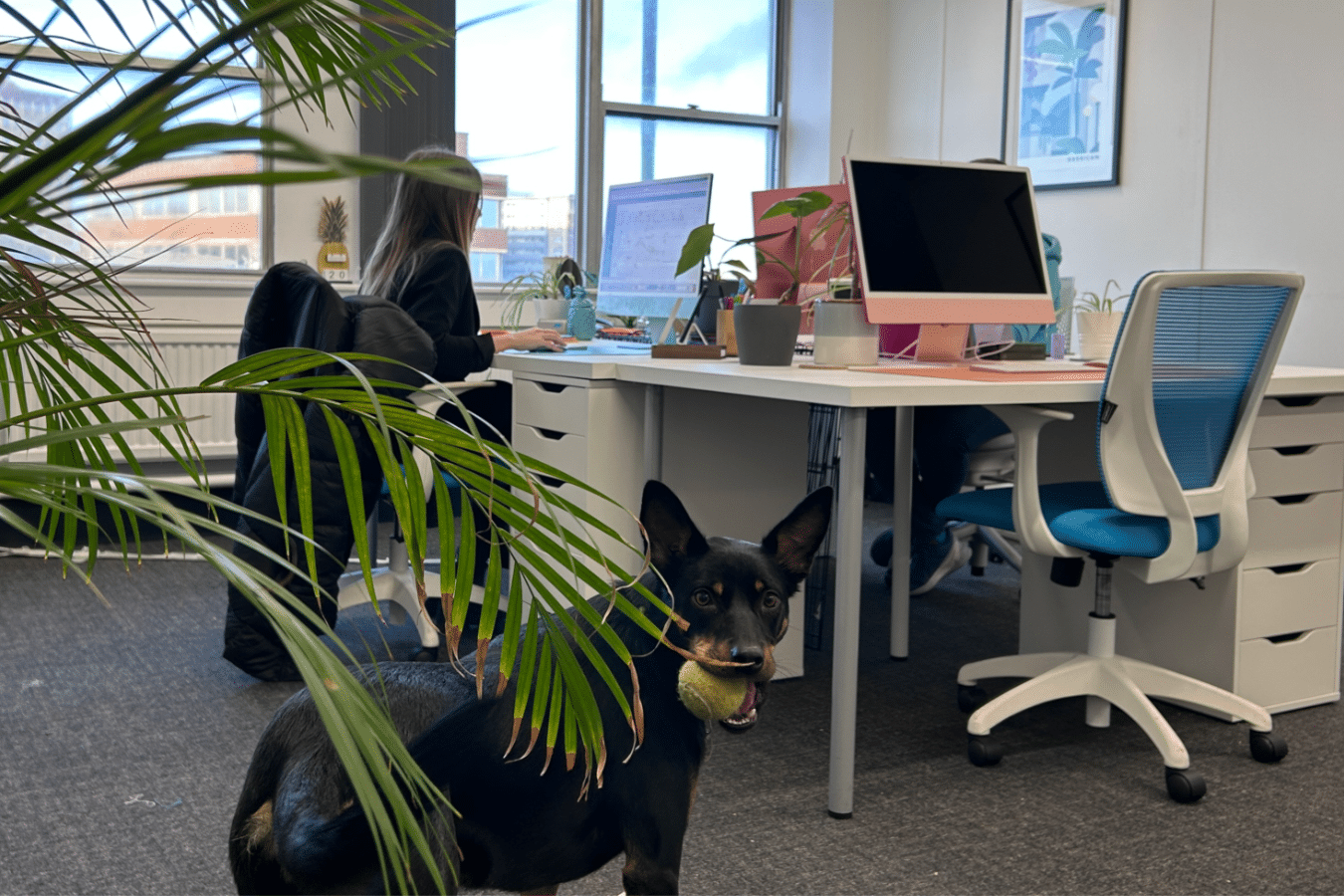 413 Aidan House, Sunderland Road
Gateshead, Tyne & Wear, NE8 3ET
Let's Get Started
Ready to make your ad spend go further?
Visit
413 Aidan House
Sunderland Road
Gateshead
Tyne & Wear
NE8 3HU