NORTH EAST EXPO
Hope you enjoy
ed the session
Thanks so much for joining us at the North East Expo. We loved sharing some of our Facebook Ads insights with you. Still got questions? We're here for you 🫶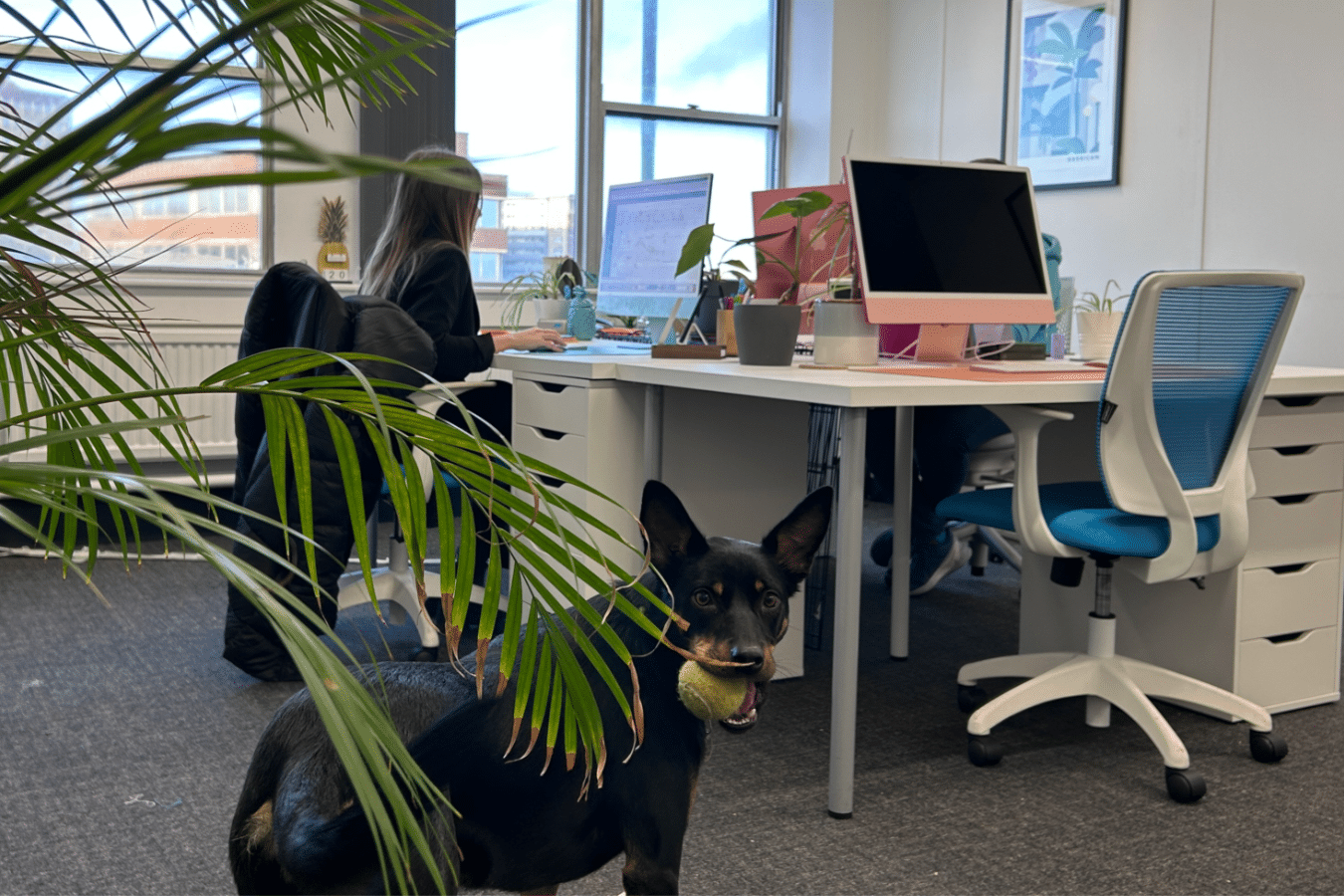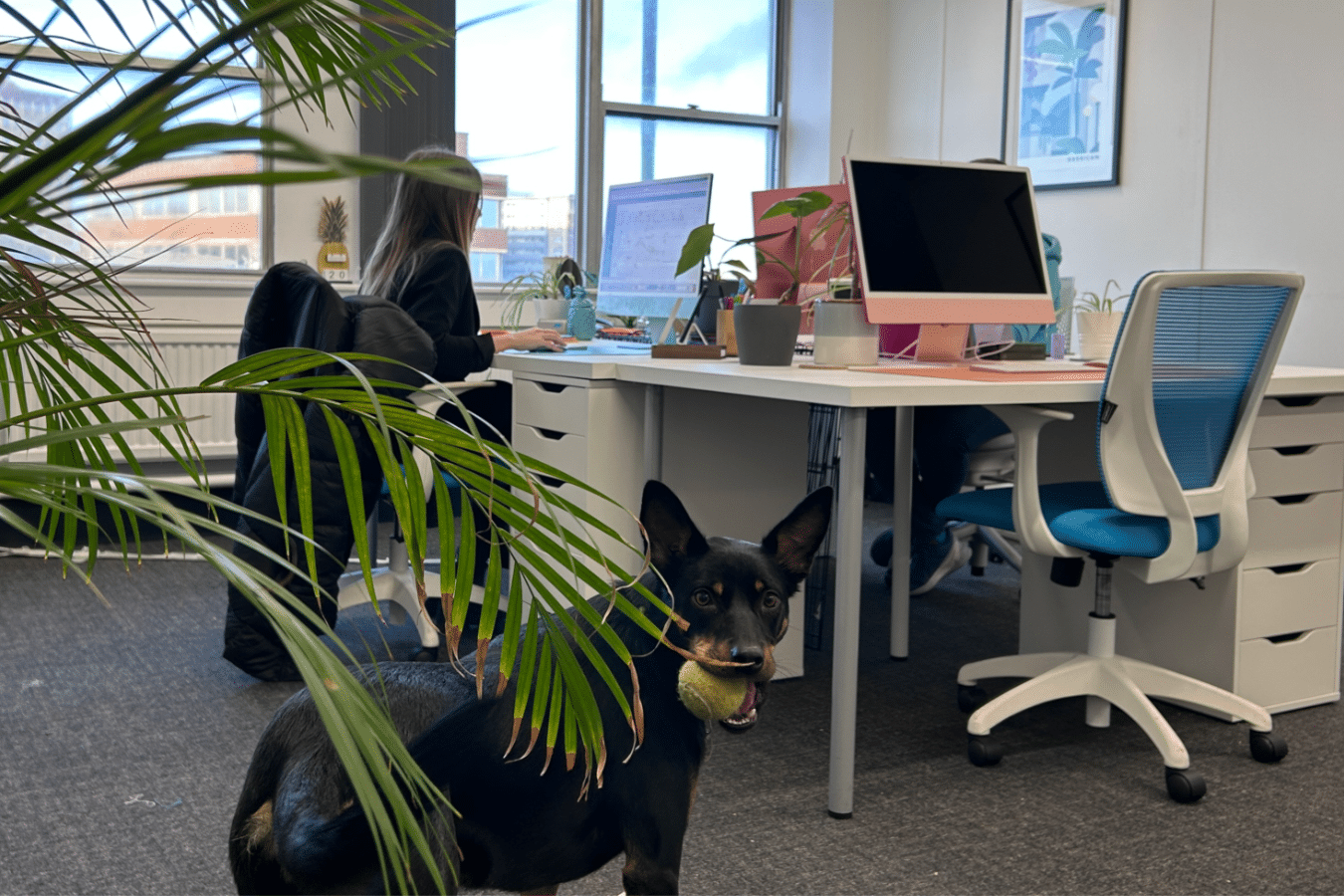 From GA4 channel definitions to the ad name tags
Hope these links help you up your data, dashboard and ad creativity testing game.
Create your own custom channel grouping if the UTM parameters you use don't match GA4's default definitions
How to get your conversion data from a spreadsheet and imported to Facebook Ads
The best (and cheapest) software we've found for pulling Facebook + Google Analytics data into either Google Sheets or Looker Studio to create your own dashboards
*affiliate link
Looking for the ad name tag examples from the presentation? You're welcome.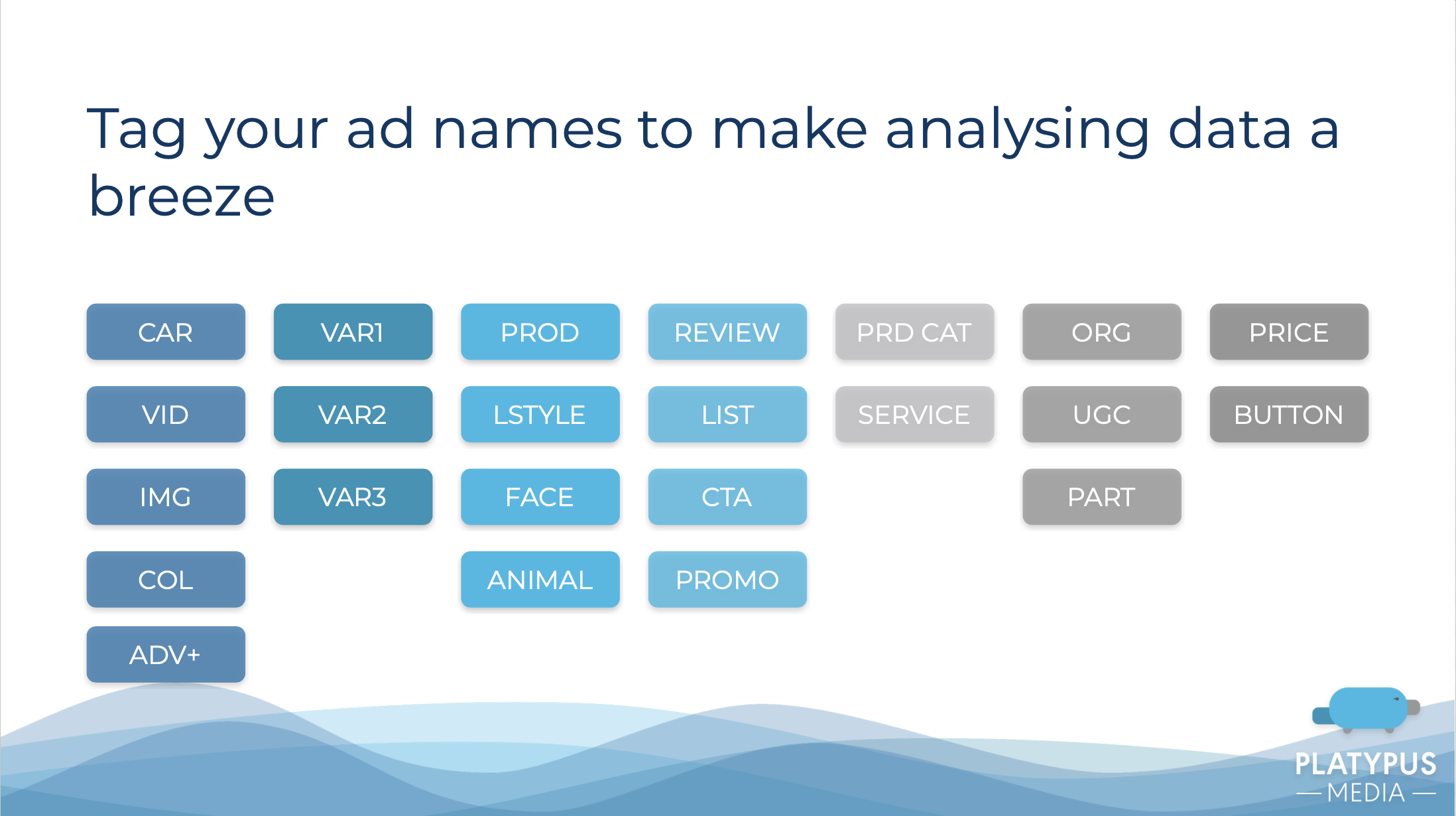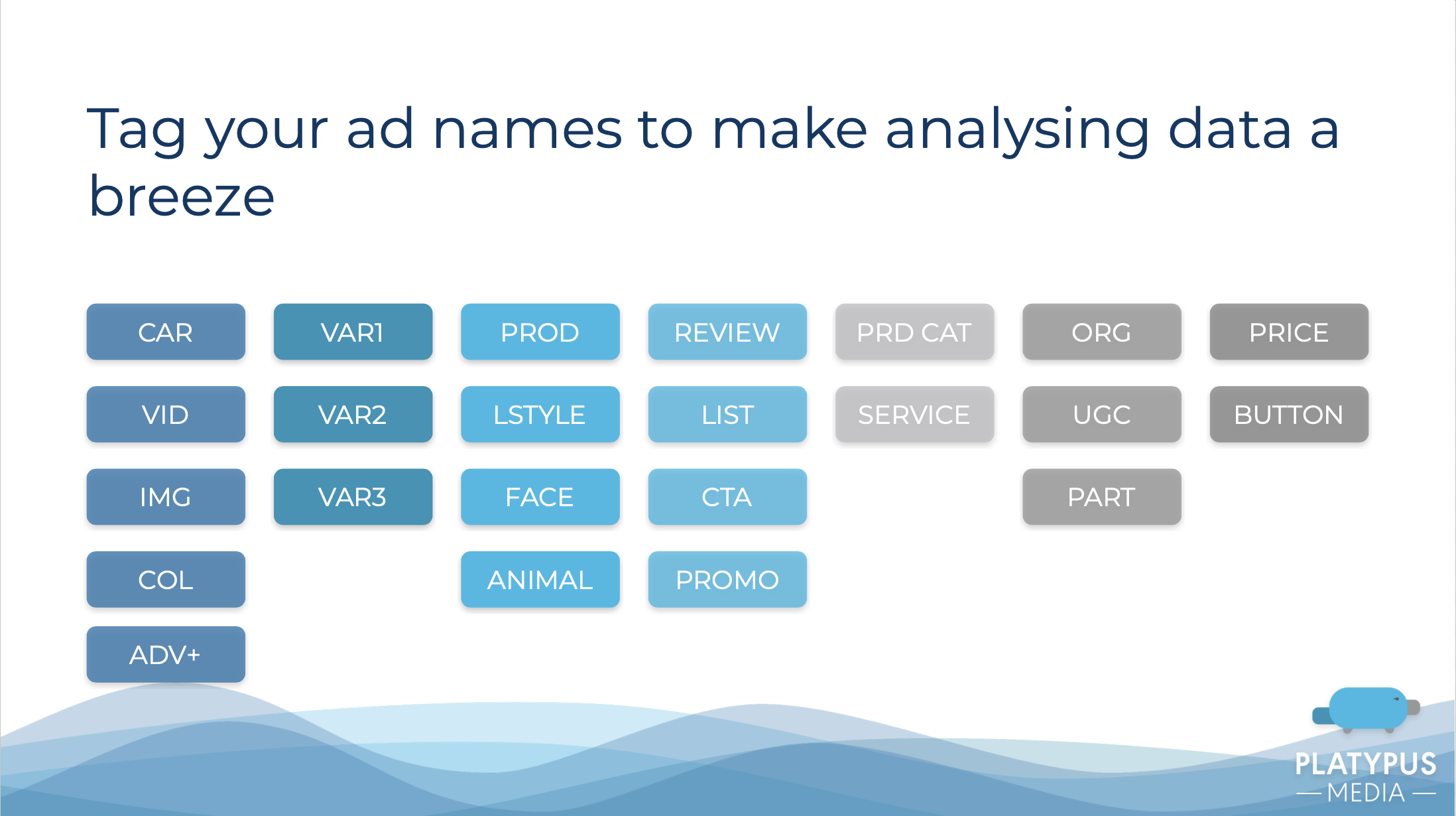 Keen for a second pair of eyes to go over your ad account? Pop your details in below.
Without any access to your ad account we can review your ads through Facebook's ad library (genius right?) and share some recommendations. Or, if you're happy to share read only access to your ad account, we'll be able to share insights on not just your ads themselves, but also the structure of your account.
If you choose ads + structure we'll email you instructions on sharing read only access with us.
Let's Get Started
Ready to make your ad spend go further?
413 Aidan House, Sunderland Road
Gateshead, Tyne & Wear, NE8 3ET